Every year, more than 3000 pieces of artwork are created by Bancroft Students. This program is sponsored by the PFC with funds donated from families (Dollar-A-Day, Walk-A-Thon and Auction).
Some of the art projects done by students are the following:
Paper Collage Self-Portrait
India Ink Sakura Branch
Romero Britto Inspired Animals
Libs Elliott inspired paper quilt
Graffiti artist tag fingerboard
UV light reactive rainforest reptile or an amphibian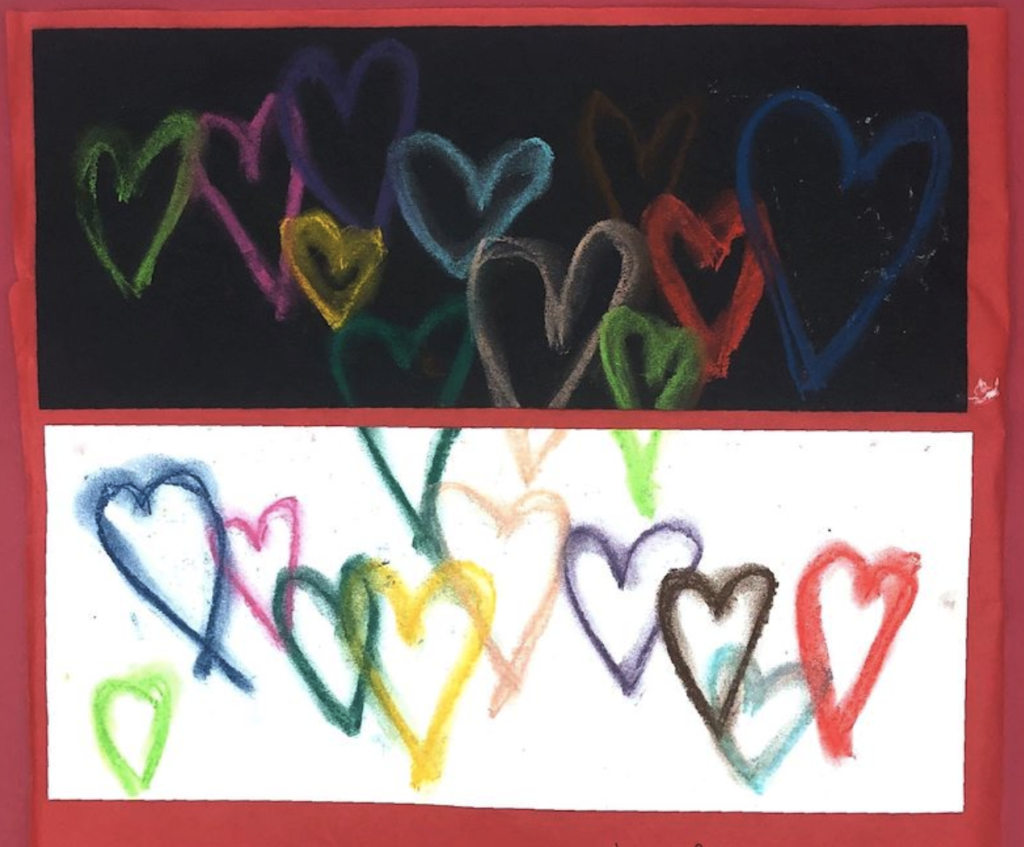 Each student has a digital art portfolio at Artsonia, where parents and family can view the art online, leave comments and order keepsakes featuring the artwork (20% of the purchase goes to the school art program at Bancroft Elementary). Portfolios are maintained by the Art teacher and volunteers and are private (no personal details are disclosed). To request access please contact Alisa Kutsel.