The mission of the Scouts of America is to prepare young people to make ethical and moral choices over their lifetimes by instilling in them the values of the Scout Oath and Law.
Cub Scout Pack 813 has been providing a fun Scouting experience to kids and their families in the Walnut Creek Area since 1970.
We have a fun-filled, year-round program that includes a variety of activities that teach life skills, sportsmanship, cooperation, community service and more!
We are recognized as a strong Cub Scout Pack by our Scouting district.
We have trained leaders that are connected with the local Boy Scout district (Briones District) and the Mt. Diablo-Silverado Council.
We are an all-volunteer organization and our parents lead and help with Pack activities and Den activities. 
We are chartered by the Parent Faculty Club of Bancroft Elementary.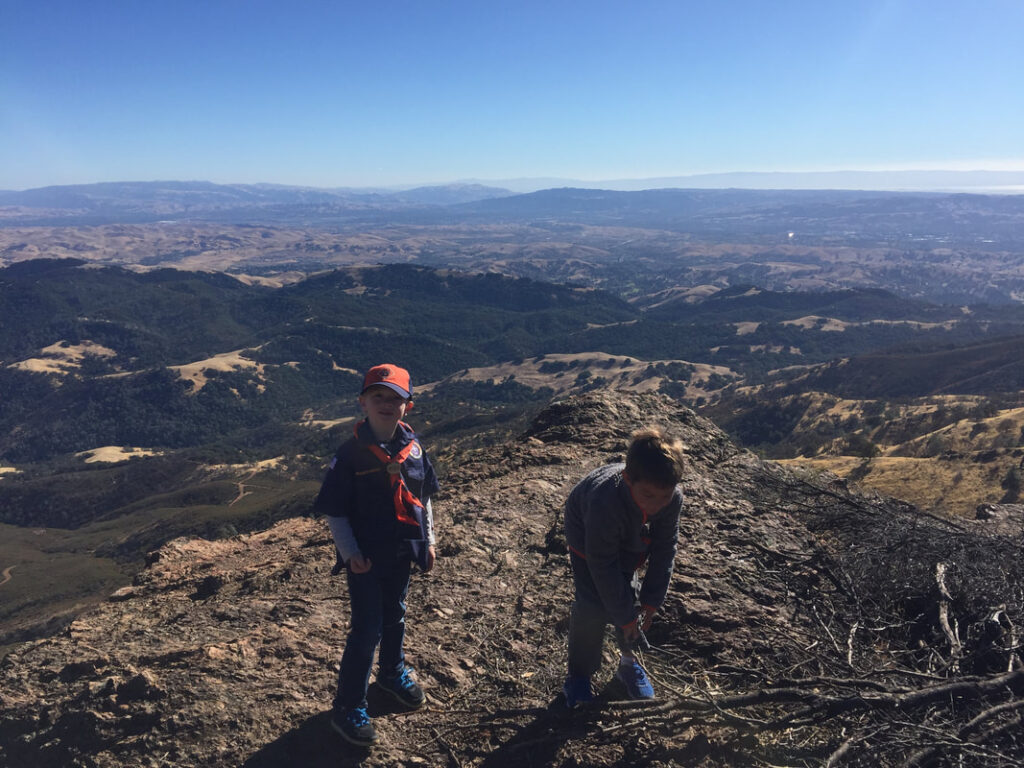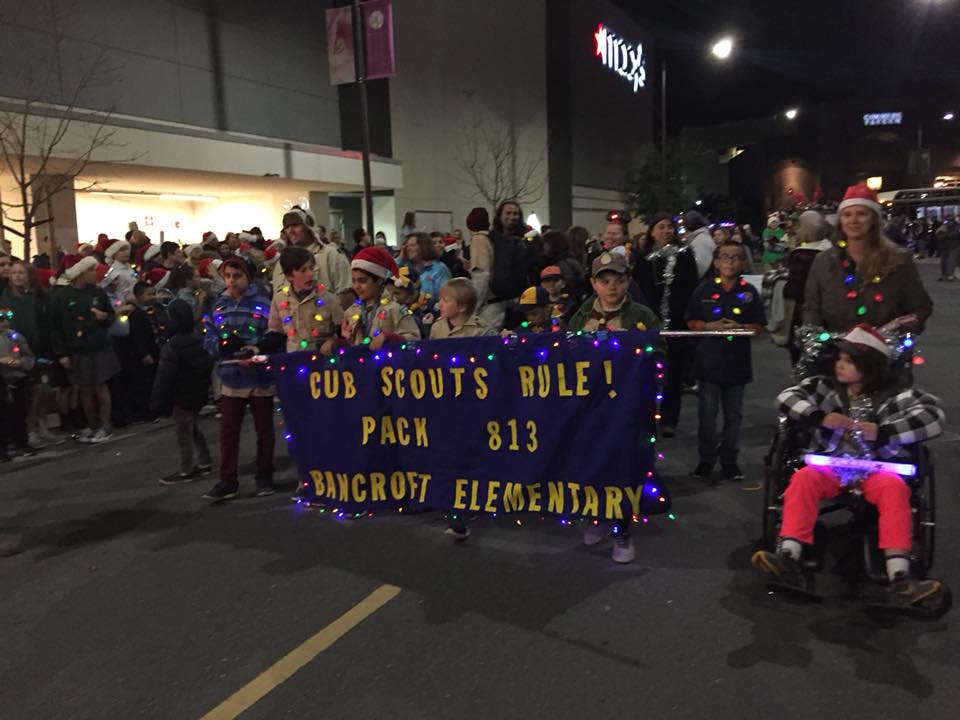 Cub Scouting is a year-round, parent volunteer lead program.  Family members are expected and encouraged to participate in meetings, projects, field trips, and other activities. 

You can register at any event but contact any of the Cubmasters  (Pack813Scouts@gmail.com) through email ahead of time so they can bring you the forms.  Once you join you'll be added to "Scout Tracks" which has the full calendar of events.
With all the negative influences in today's society, Scouting provides your child with a positive peer group who can encourage them in all the right ways.  Cub Scouting is a family and home-centered program that develops ethical decision-making skills for kids in the first through fifth grade. (Kindergarteners can join in June.) Activities emphasize character development, citizenship training, and personal fitness. Cub Scouting is fun with a purpose!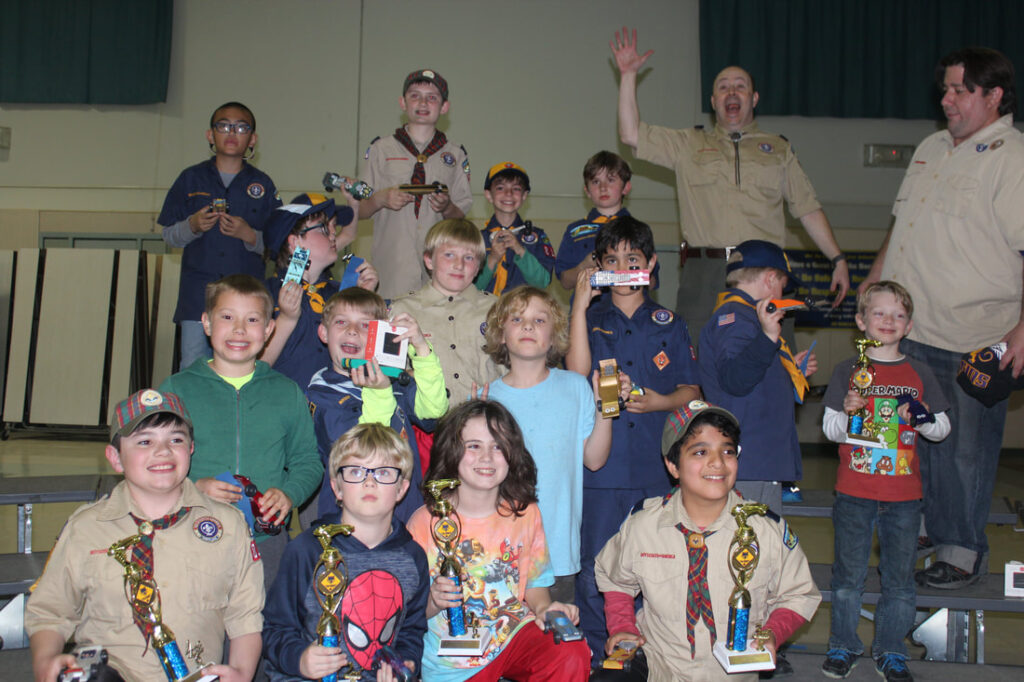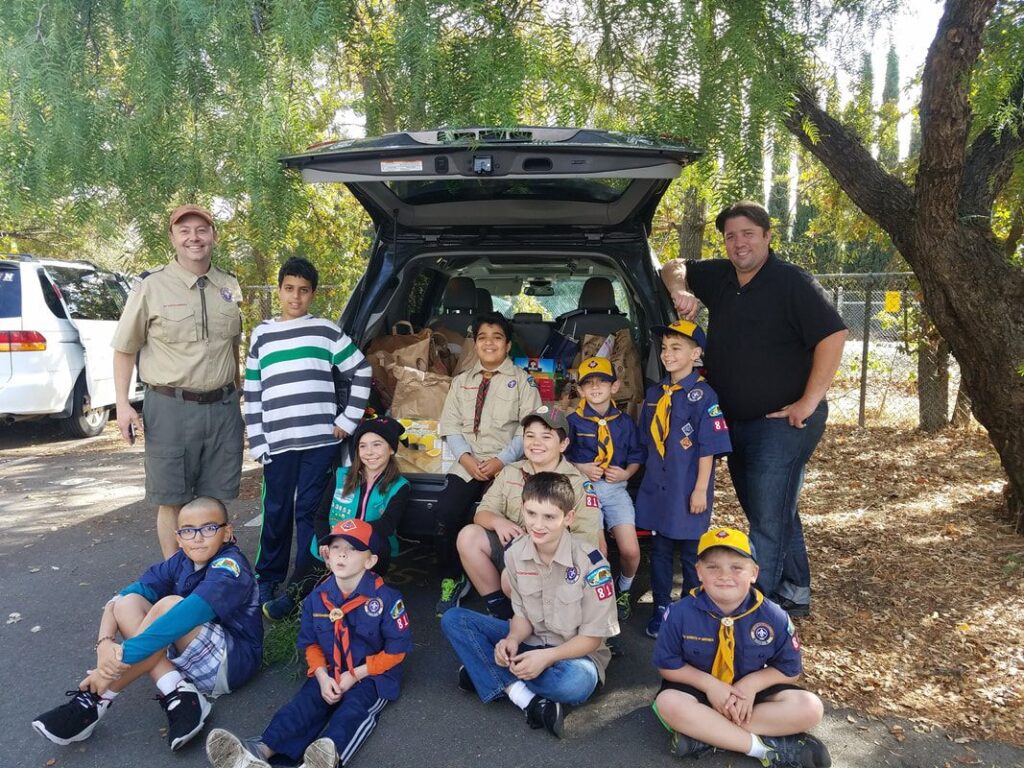 We have Pack Meetings in the evenings at least once a month. Pack Meetings are usually combined with a scheduled event (see below for examples from last year). Dens additionally meet 1-2 times per month to work on towards their requirements.
In addition to Pack meetings, Den meetings are arranged during the month by Den Leaders. Please contact Cubmaster Kevin for more information.
Cubmasters
Paul Brownson
Gilbert Posadas
Jen Faught
pack813scouts@gmail.com