Corporate Matching Gift Donations. We are a qualifying 501(c)(3), Tax ID #68-0014955.
A "matching gift" is a donation made by a corporation or foundation on behalf of an employee that matches that employee's contribution to a nonprofit organization, like the Bancroft PFC. This can double, triple, or even quadruple your contribution to campaigns such as Dollar-A-Day! 

Click here for a list of Bay Area Companies that may have matching gift programs. This list was compiled from other lists found online and may not be comprehensive or up to date, so please check with your employer. Your employer will provide you with all the information needed to process your matching gift. ​

Contact your Human Resources department for information about your company's program. If you find that your unlisted employer does offer a matching gift program, please let us know so that we can add them to our list. Thank you!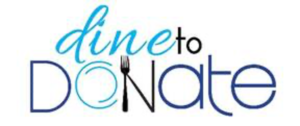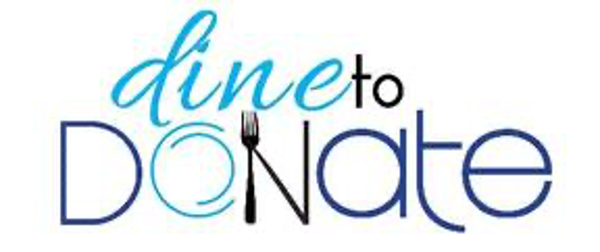 Throughout the school year, the PFC will organize multiple Dine-2-Donate events with local restaurants. Bring your flyer with you and the restaurant will donate a portion of the nights sales to the Bancroft PFC. Keep connected on Konstella as dates are announced.
Traditional Box Tops clips are being phased out of production, but may continue to be found on many products throughout the store. You can still clip and send them to school. Every valid Box Tops clip is worth 10¢ for your school. Make sure each one has a clearly visible product acronym and expiration date.
Eventually the Box Tops program will become digital-only. Participating brands are starting to change their packaging from a traditional Box Tops clip to the new Box Top label. If you see this label, use the new Box Tops app to scan your receipt. Box Tops are still worth 10¢ each for your school. The app will find participating products purchased at any store and instantly add cash to your school's earnings online.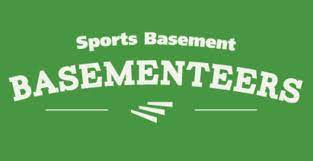 On your next visit to Sports Basement – become a Basementeer! Select Bancroft Elementary as your beneficiary and receive 10% off every item, every time you shop and Sports Basement will give 10% of profits to the Bancroft PFC. ​
Other Groups That Raise Money for Bancroft Elementary
MDUSD Education Foundation

MDUSD Education Foundation's mission is to promote excellence in the educational experience of students who attend schools governed or authorized by the Mount Diablo Unified School District. According to their latest report they have spent over $45,000 on the district's 50 schools. Please visit their website for more details