We're Parents, Staff and Teachers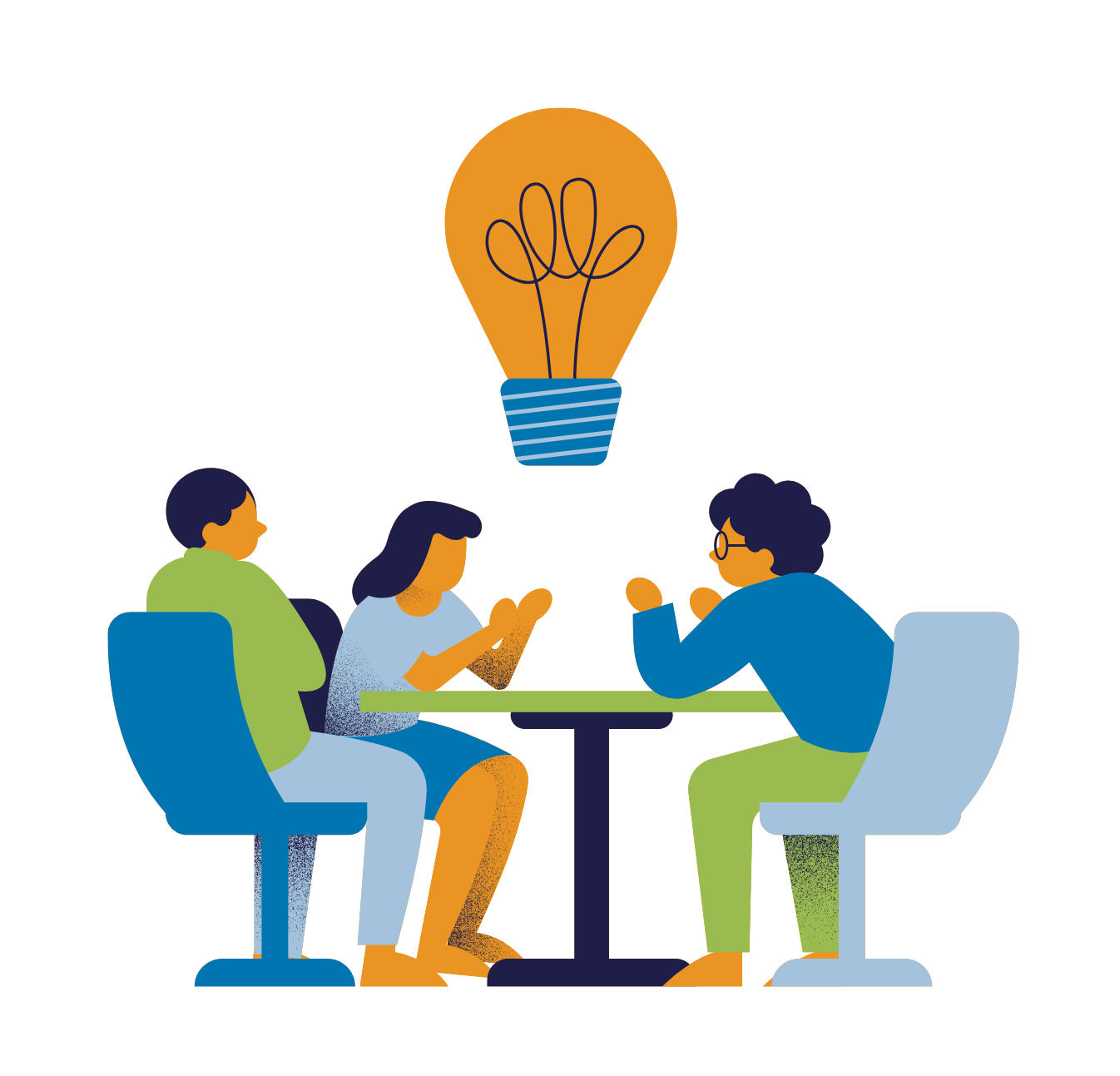 The Bancroft Parent Faculty Club (PFC) is a non-profit organization whose purpose is to support our children's educational needs school-wide. We are parents, staff and teachers dedicated to improving and enhancing our students' learning environment here at Bancroft. Commitment to quality education is paramount at Bancroft. We rely on the donation of time and resources from parents, teachers, staff, neighbors and our community partners to help us reach our goals.  Parents/guardians of Bancroft students are automatically members of the PFC. No registration or payment of dues is required. Families are encouraged to explore the opportunities we have to together make a difference here at Bancroft!  ​
The mission of the Bancroft PFC is to inspire all students to love learning by providing compelling enrichment opportunities, enhancing the educational experience, and fostering a supportive community while nurturing students' development.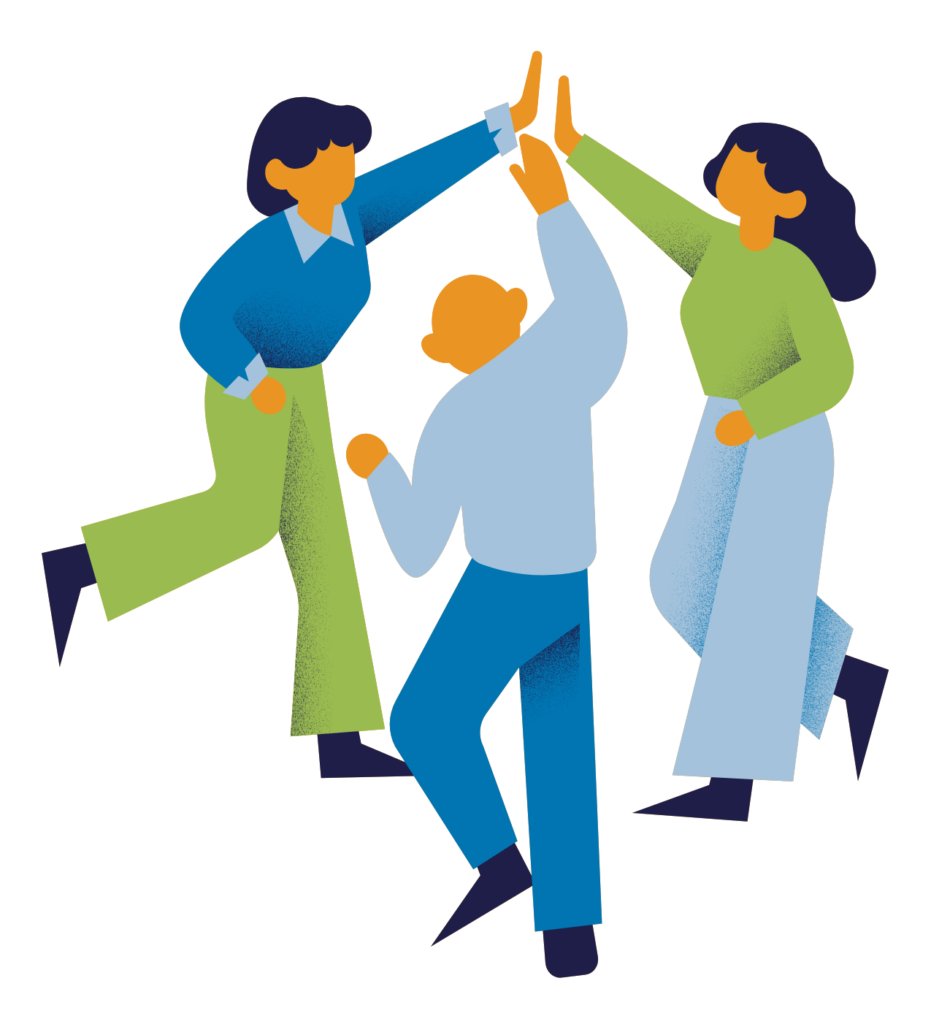 As you can see, it takes quite a few parents to make sure the PFC works smoothly. We have quite a few open positions this year. If you would like to volunteer, please reach out to Sandra Gonzalez via email at pfcpresident@bancroftpfc.org.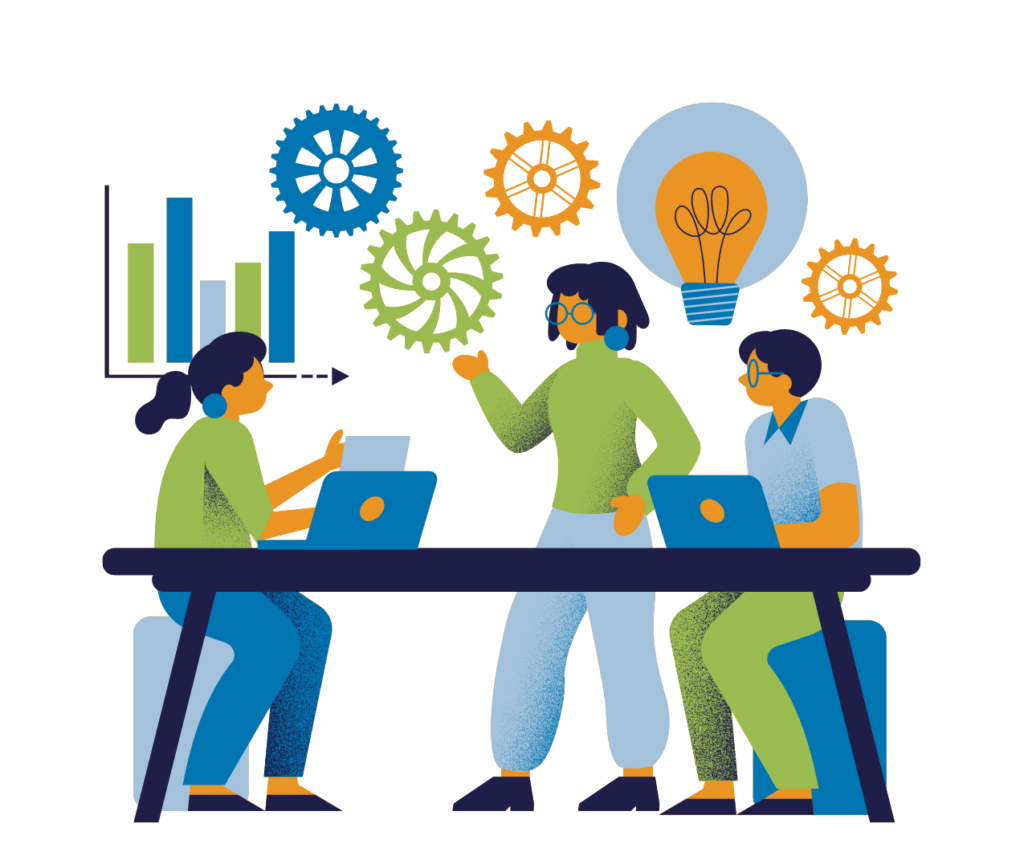 PFC Board & Committees Descriptions
Learn about time commitment and responsibilities for each position.
Read More